Google My Business helps businesses to grow online and reach out to a bigger audience. This free tool helps a business to be locally searched. Google My Business is a great tool to promote your business locally. It helps you to reach a bigger audience. This tool is a need in today's world as it helps to create an online presence for your business. If you use this tool in the correct way, your sales are bound to increase. The below steps will definitely help you to grow your business and you will realize how much have you benefitted by using Google My Business. 
Related: What is the Importance of Backlinks in a Website
Claim listing 
Many of the business owners have not claimed their listing yet on Google. This can often help frauds to portray your business' image badly on the internet. According to Google, businesses that have claimed their listing are 40% more likely to attract potential customers.  
Fill out complete information
You should fill out maximum information about your business as it helps Google to improve your search rank. What does that mean? When a customer searches for a business like yours, Google will show it in the top search results. Filling out more information might help you to appear in more search results.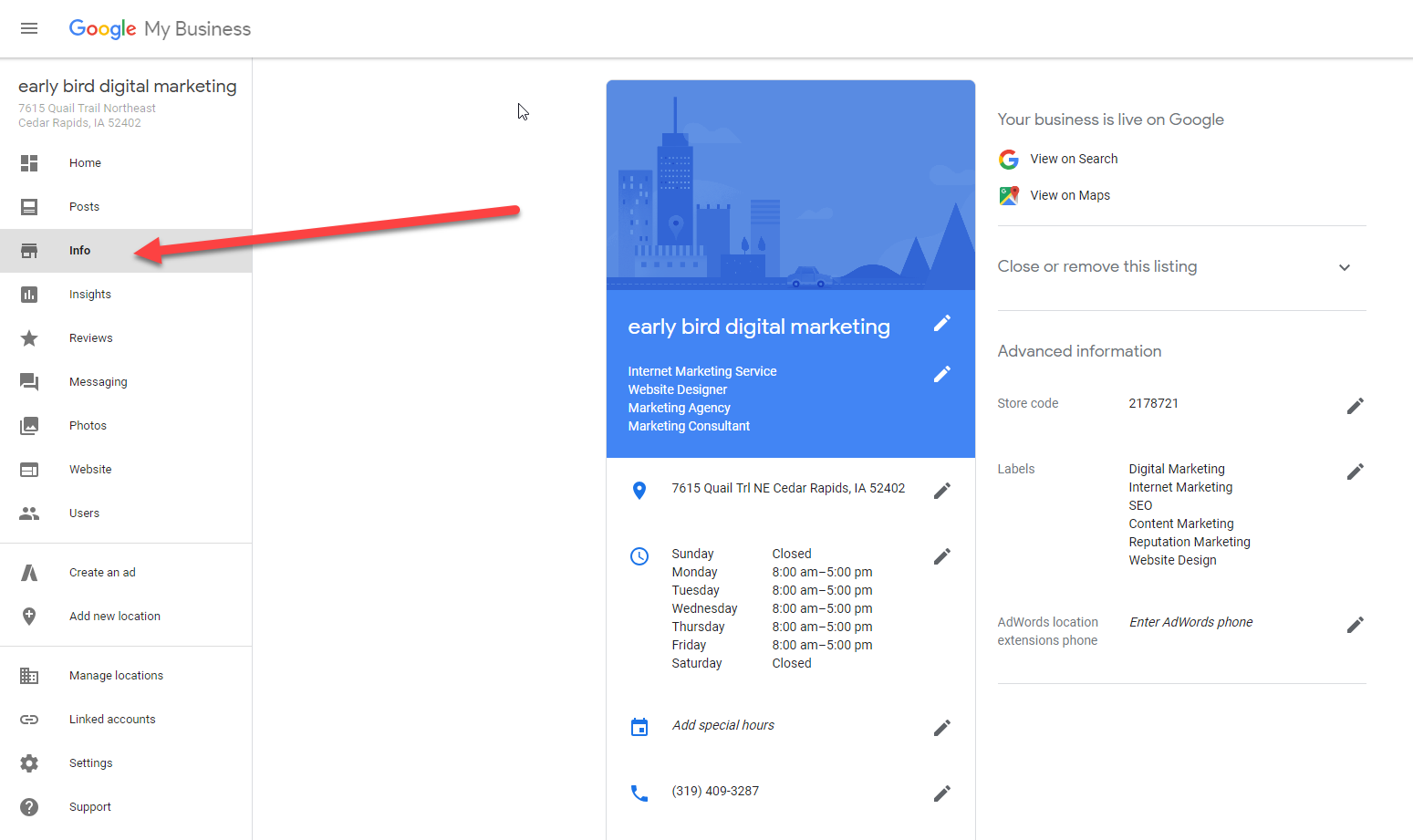 Use photographs
While you create a Google My Business profile, never forget to add photos. The photos might be of your business, your local shop, the products and services you provide, or any such relevant information. The photos help customers to identify your products and to build trust in your business. 
Add informative videos
As we all know, visual information appeals to customers more than written information. Add videos in which you take customers on a tour of your shop. You can also ask some of your customers to make a video reviewing your products and services. This might help you attract potential customers. 
Ask people to review
Reviews on Google My Business helps enhance your business image. Request your customers to review your business and write feedbacks. More than 60% of people say that they check the review section before visiting a store. Positive feedback might help you to gain the trust of people and can help you gain more customers. 
Respond to all reviews
A key to earning the trust of potential customers is to respond to all the reviews and to thank every customer. This will show that you treat your customers in a good way and care about them. This will create a good brand image.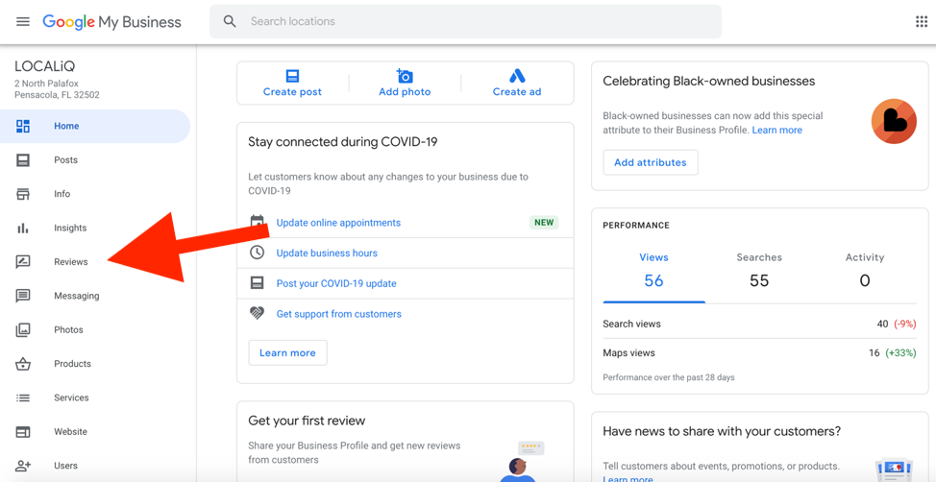 Post updates regularly
All the information posted on your Google My Business account must be revised and up-to-date. No one likes stale information. Suppose your working hours have changed recently and is not updated. A customer may arrive at your store and find it closed. This creates a bad impression on them. You should also post about recent discounts and offers available at your store.  
Remove all duplicate listing
If your business has more than one listing, it might create confusion for the customer to assess the correct listing. You should always check for duplicate listings and remove them. 
Connect with customers
You should always have the option of contacting your business on your  Google My Business account.  This helps the customers to leave you a text and you can respond to them for clearing their doubts. This will strengthen your brand image and let customers know that you care about them. 
Answer all question  
There is an option where people can ask you various questions. Make sure you answer all of them. This helps you to create a bond with your customer. This box can also help other people clarify their doubts.  
Check Insights
Last but not the least, Google offers you a tool which helps you to check which customer has contacted you, which customer has clicked on the website link and much more information like this. This helps you to modify your account and make it more attractive and insightful for the customers. 
Conclusion
Remember that the cornerstone of all local marketing lies in the content. If your message, or product is not communicate in an educational, entertaining, and inspiring manner – the same people you're reaching out to will mar your efforts.
Therefore, wrap your local marketing ideas with great content. That's what your target audience wants. Anything short of high-value content (backed with data) will no longer suffice in this competitive age.
Connect with SEO Experts, book your free appointment.