As a marketer, you must be conscious of the big obstacles faced by real estate marketing. Your target customers would live physically in a certain town where you sell the estate. Be sure to concentrate on the consumers who are willing to live in that city while you are just launching your PPC campaign. You can benefit greatly from the Google AdWords PPC campaigns for real estate investors. It is one of the platforms that can be limited to a single real estate client in particular. However, setting up the PPC campaign with professionalism is crucial. After the transaction for a click is made by a real estate marketing firm during the PPC campaigns, anonymous users may still land on your website. These visitors should be handled in such a manner that their contact information is provided to you by themselves.
Related: Top 10 Proven Marketing Strategies to Attract Customers
To get professional advice on how you can get through with your PPC campaigns, reach out to our team.
What are the PPC Campaigns?
PPC is Pay-Per-Click, as the title generally suggests. PPC is one of the most often used ways and means to not only produce leads but also to drive traffic. In the modern age, all types & styles of advertisement and promotion are paid. There's no free lunch available. Nevertheless, there are still ways where one can help another without any cost. Though, a type of barter scheme prevails here. Sharing links or republishing content on a website is targeted at improving not only one side of an aisle, but also a bit more than just one. Based on how it has been used and carried out.
Though PPC campaigns are often treated as a sort of umbrella word that encapsulates to any kind of advertisement that charges revenue when clicked on. The advertisements that end up on search engines are also bid-and-paid-and-fought-for.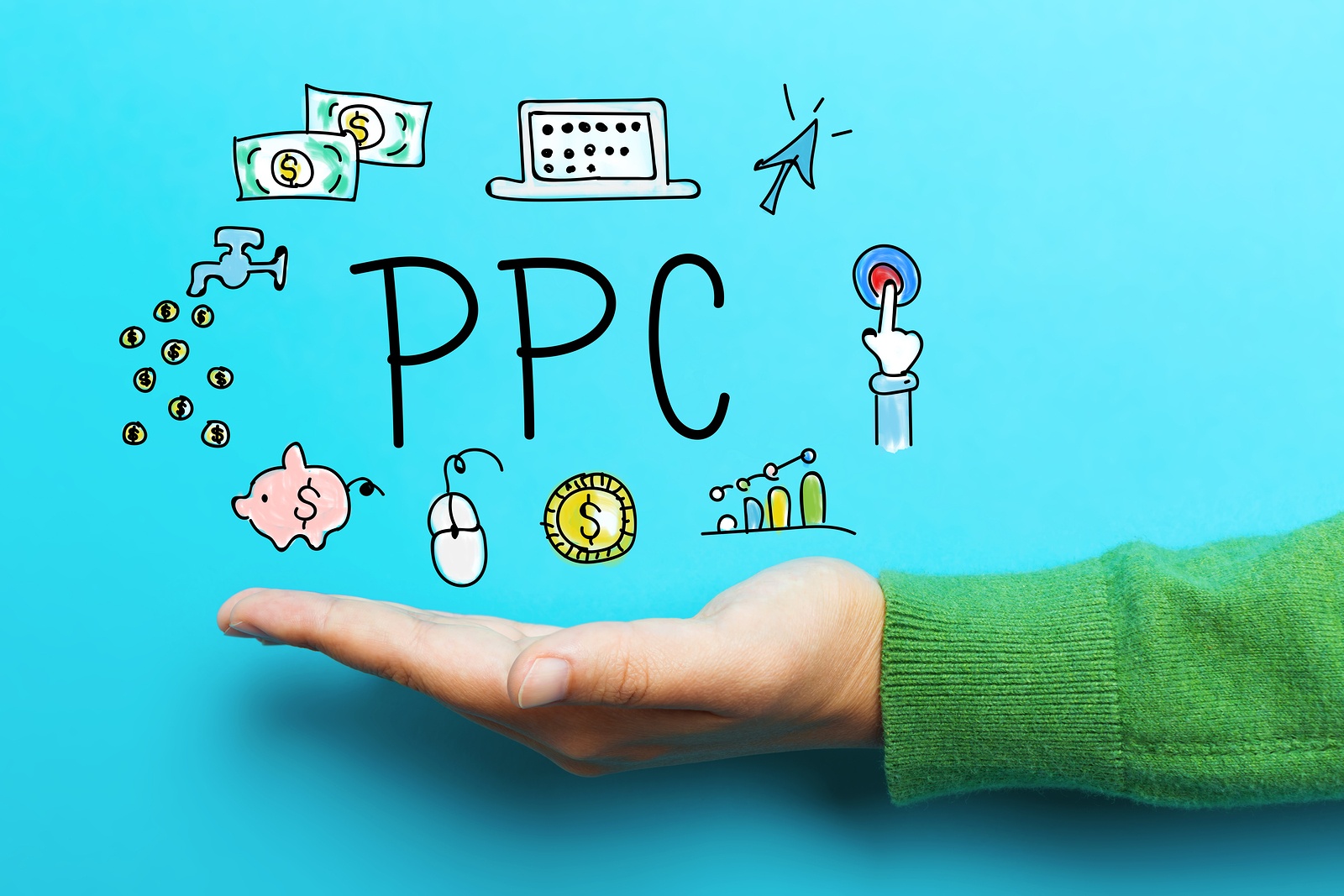 What is Real Estate Marketing with PPC Campaigns?
PPC is a general theory and concept that can be applied by about every business or industry. It doesn't mean that the definition will change every time it is used in a new industry. The mechanism and process of using PPC are used to fulfill a particular objective. Any of its aspects can also be modified and changed to best suit the domain in which it is being used.
Related: 10 Innovative Ways for Getting More Clients
Thus, PPC will provide the same kind of justification when it comes to real estate. For instance, when referred to the automobile market. The main difference here will be to consider the sector and the procedures where it would be employed. It also sets the digital technology parameters accordingly.
How to Optimize PPC Campaigns?
Now you'll get to learn how the best real estate PPC techniques can be used to improve your business:
Geo-targeting your customers
Geotargeting your clients is one of the most powerful PPC Campaigns technique. You can come across samples of Google ads for real estate marketing. Here you can see how businesses use this feature. Under the 'Location' option, you can pick People in or those who express interest in your properties. In addition, you can also concentrate on the citizens in your targeted areas. Allow appropriate adjustments to these parameters. However, the settings indicated here could assist property buyers in targeting real estate or a brand in a specific area. However, the person can be physically situated outside the specific region.
Use negative keywords in your PPC Campaigns
You must include negative keywords in the search parameters in such a manner that they discourage the advertising from popping up. For instance, a real estate business will not be involved in working with some particular types of homes or properties. Listing them as negative keywords are preferred. It will stop your advertising from showing up if an individual search using certain keywords.
Preventing keywords for other cities from matching
At times, it does not turn out that the names of neighborhood brands and cities are unique. You should take care not to overlap the keywords of other cities. In this case, the main challenge is to delete the clicks that are created while clients search for the names of other cities.
You must use a negative keyword individually for the state as well as for state abbreviations to remove this hassle. It will help you get rid of the bulk of these repetitive and untargeted searches.
Eliminating low-intent searches in PPC Campaigns
You have to prioritize the removal of low-intent searches during your PPC campaigns. Google's policies are currently more progressive, regarding their matching of keywords. It is also important for digital marketers to stop keyword matching on a broad range. For this case, negative keywords can be included in the PPC campaigns. Use the keywords wisely so that actual traffic that visits the website can be maintained.
How to use Ad Extensions during PPC campaigns?
You must know that formula for Ad Rank has been created by Google. You must use the Ad Extensions for your PPC campaigns appropriately. For each ad, it is suggested that you use at least three extensions.
Location extensions
Local ad extensions can assist prospective real estate clients. Consider the following:
The distance to your place from their area, alongside your city (mobile)
Street address of the location of a site (computer)
A button 'call' that can be tapped on
Clickable access to know the page location with relevant information such as mobile numbers, hours, photos, directions, and customer ratings.
Sitelink extensions
You can pick from many alternatives if you want to enhance the site link extensions in your ads. For real estate marketing, going for floorplan pages is an efficient implementation. Customers vary widely in their buying actions. Any of them will choose to purchase a home with a single story or another with four bedrooms. Some also can choose between a home with one bedroom and a studio. This makes half the mission done and a high CRT may be affected by this. As an outcome, you will profit from better quality ratings.
Price extensions
This extension is newish and has only recently been extended from mobiles to the laptop. This acts as a viable option if you choose to reserve pages such as 'About Us and 'Message Us' for the site links. In addition, for floor plans, price extensions appear to be physically pleasing. You can add as many as 8 price cards in this scenario. They are guided to their chosen floor plan model if users click on these cards. It also helps real estate companies, especially on mobile, in blocking competition as they extend the real estate of the advertising.
Call extensions
Using call extensions in the correct way makes the technique successful. When you're using the extension in the proper way, you can ultimately end up in a gold mine. This extension applies to an AdWords call-only campaign. Check out whether or not the extension dayparting is aligned when you are using call extensions in your ads. This makes the trading hours and the consumers aligned. You don't want to send leads only to an individual to be welcomed by voicemails.
Final Words
Today, when it comes to getting it correct in the real estate marketing world it is important to find the best possible combination. There are various ways and platforms to introduce an organization to the outside world. And though it's a positive thing. Knowing and studying the ways that will better serve one's own company is crucial. PPC is a type of advertisement and marketing that enables advertisements to be viewed and witnessed by a wide number of people. The capacity is gigantic. however, it is not always easy.
Related: 10 Best Social Media Marketing Tips
PPC is a large sector and many agencies have devoted whole departments to this section. Get professional help from our team to be successful in your PPC campaign.