Some proven marketing strategies are vital if your company wants to expand and build traction as broadly as possible. Developing a well-defined marketing strategy is extremely important in every sector. Clearly, the first thing you need to do if you need to draw more customers is to reach them. Therefore, it is key to use internet marketing to your benefit. In order to ensure that the desired outcome is successful, strategic planning must be continuously and carefully watched. And to also ensure that the required changes are made because different industries need different approaches.
Many entrepreneurs know it's crucial to have a comprehensive action policy to enhance a business. However, when the time comes to settle on the right tactics, a lot of them have concerns. Knowing that for each company there is not one perfect marketing strategy. The efficacy of every strategy depends on how it is executed and carried out the target audience.
Related: What is Digital Marketing and its Different Channels?
What do you understand by marketing strategies?
Simply, marketing strategy is nothing more than preparing all steps to promote the growth of the brand, product, or service and tracking the outcomes of those activities to understand what can be preserved and what can be strengthened. Moreover, having a marketing plan often involves making the product/service marketed in the best possible manner to a potential customer. That means not having to convince and tell people what they should and shouldn't do all the time. Instead, actually bringing value to people with what you provide and suggesting solutions.
For instance, promotions and launches are also included in all product ads but the brand policy is not just about that. It's a group of elements that can take customers from understanding your product to the final purchase. That's why the different types of brand promotion need to be recognized and designed to attract customers from different communication platforms.
Why Marketing Strategies are required for a growing business?
Obviously, one that will sell and offer something big to your audience is the best marketing for a good or service. However, before you begin your promotional actions, you need to create a well-structured marketing strategy. More than selling, it is very important to provide people with something of value. You need to demonstrate appropriate solutions, which seems to be a great way to attract customers. Even though you sell something online, the procedure of selling is still personal and requires you to concentrate on customers. You need to set up a business with a purpose and helping customers in solving their problems.
You can attract your customers naturally if you think of strategies that can somehow reveal how much your product or service can change the lives of people. It also greatly enhances your profits, because you won't have to make a very big investment. The most critical aspect of planning your marketing activities is that you can think of low-cost and high-impact strategies. These strategies are innovative and focused on your business persona.
List of marketing strategies that can enhance your business growth
Now that you understood about what is marketing strategy, and how important it is for your business. So, it's time to think about what strategies to tackle:
Blog
A blog has been one of the best-known approaches. It is utilized online by those who want to attract more customers in an organic way and deliver engaging content. When you have a blog, you can create posts that answer dozens of questions. That can demonstrate actual solutions for your audience.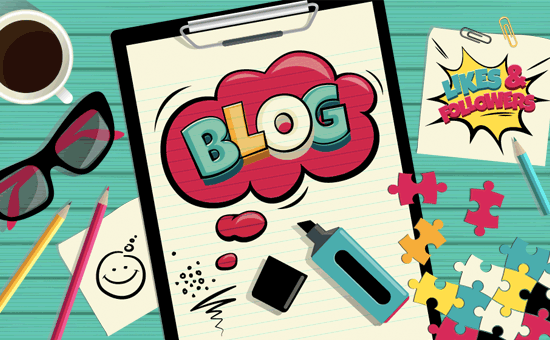 SEO
If your posts can't hit the audience, then there's no use in making a blog with fun-filled content. This is why you need to add SEO strategies so that your website shows at the top place in the Google search engine. Work good in your texts with your keywords, test titles that grab user's attention, write complete content and inform your audience. The main thing is to optimize all your content so that when users look for a word relevant to your niche, they can find your content easily.
Related: What is Search Engine Optimization?
Email marketing
Most people still have the impression that email is no longer a good marketing strategy. Many customers do not even bother reading any messages sent to them at all. But that's not what really happens, particularly when your emails contain fascinating material for users, not just ads for your goods or services. For instance, create a newsletter and send significant information by email to enable customers to share their email address with you.
Sending essential free services, like eBooks is another method you can use to attract customers. This is a way to retain contact via email with your targeted customers and also to keep them involved with your brand.
Related: Everything You Need to Know About – Email Marketing
Social media
In point of fact, social media is a great channel for communicating with the public, because almost everyone is on it. All you need to do for your marketing strategy is to know where your persona is: Facebook, Instagram, LinkedIn, WhatsApp, or Snapchat?
You are likely to have to perform marketing activities on more than one social media network, but be cautious not to push yourself too tough in those areas where your audience is not present. Actually, that may be a complete waste of time. And make sure, content that brings value to users also needs to be provided by your social networking sites. So, don't just advertise your brand the whole time around.
Related: What is Social Media Marketing? – A Step by Step Guide to Make it Simple
Video Channel
Did you know that more than 40 percent of people say that they prefer video-format content consumption? That's why platforms like YouTube have expanded so much in recent decades and are being used by numerous industries, even if they're online or not.
The reality is that you can transmit useful information to customers when you create videos and they can quickly access it. So why not utilize videos to advertise and engage more potential customers to your products and services?
Sponsored links
Sponsored links are advertisements connected to other sites, usually those that are linked to your business, for which you spend to be advertised. The objective of these links is to locate you on other blogs, social networks, and websites who are looking for topics similar to yours but still don't recognize your product or service.
Native advertisements is a marketing strategy that has delighted customers enormously. This could be because these type of paid ads does not affect the surfing experience of customers on the sites they are on.
Webinar
Webinars are a key way to create relationships and also get ahead of your customers' feasible objections. In fact, it can attract high-quality leads if done effectively. A good tip is to concentrate on a broader theme if you're just starting up on this topic. If you are discussing about something really specific, it will be harder to attract customers and keep them engaged.
Another significant tip is to make a comprehensive plan for your webinar. This is not the moment to be spontaneous and first impressions last, they say. One way of preventing negative outcomes is to write a script.
Big Data also comes under Marketing Strategies
It may be beneficial to use Big Data as a marketing tool to not only draw new customers but also to build their loyalty.  It helps you to evaluate and track social media in order to learn what people feel about your brand.
You can also track trends, patterns of behaviour, and more. Adding a product that the consumer is looking for or even modifying the current product to make it more appealing to the customers is a clear example of getting the best out of this study.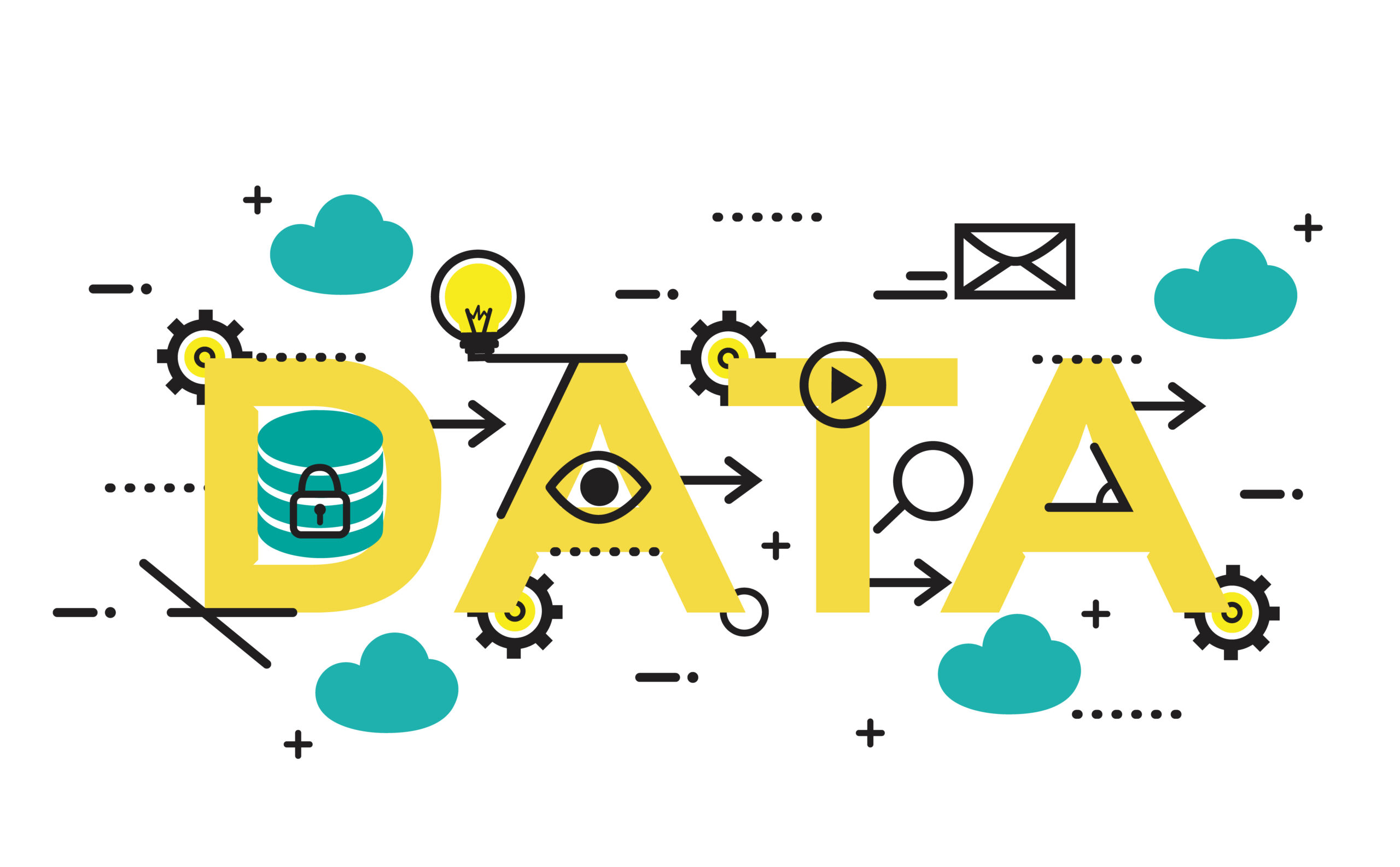 Use Podcasting to Attract Customers
Visual content creation for an organization is not the only alternative with tremendous potential. Statistics indicate that more customers around the globe have been introduced to podcasts.
One of several reasons for the rise of podcasting is people absorb content in multiple ways, and when listening to podcasts, audio content helps them to conduct other activities. Once again, it's important to consider if the target audience appreciates this form of the content before actually engaging in this approach.
Use content that attract backlinks
Which kind of content should you concentrate on? It really comes down to what will be useful for the target audience. There are various choices for you, videos, tutorials, infographics, spreadsheets, etc. To help you out there are free tools available can that can benefit you.
Not only it carries relevant traffic to get links to your stuff, but it will also help to boost your rating on search engines. In order to attract new buyers, organic traffic is essential, particularly when you consider long-term.
Final Words
Now that you've gone through all 10 ways to attract more customers, it is also crucial to understand what you need to do to select the right marketing plan for your company specifically. You will be able to understand which techniques work with your business with this insightful knowledge and you will also concentrate more on those that really have returned. Note, that monitoring what you do is really necessary to make sure that your job does not go in vain and that you are earning profit.
Expand your business with our experience of Digital Marketing Strategies. Schedule your free appointment now